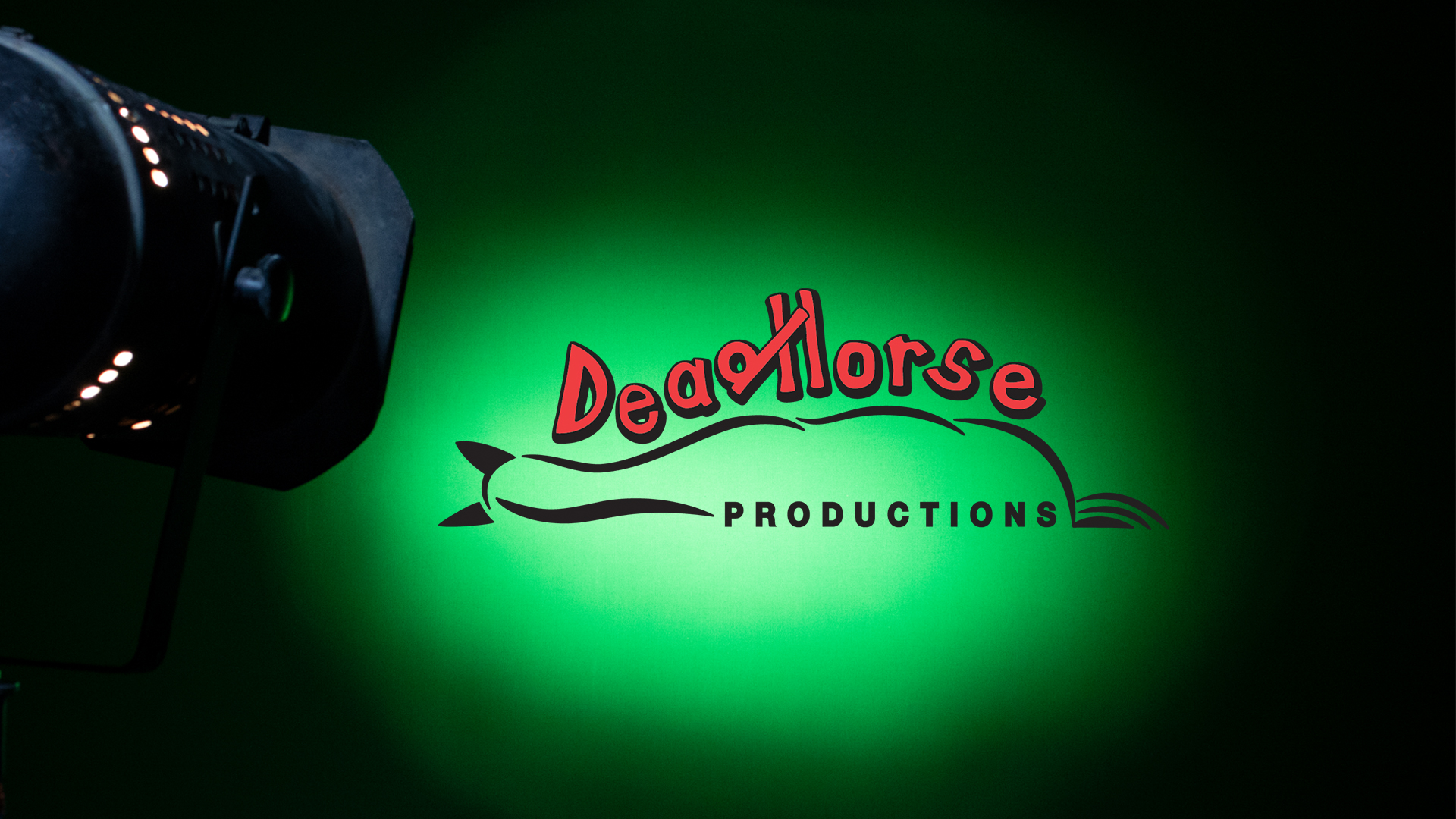 Dead Horse Productions has affordable options and quality solutions for your video production and media decisions.  We are based in and service the Fargo/Moorhead area.  We offer a wide variety of video and media options for you and will travel all over North Dakota and Minnesota for your production needs.  We can do on site video shoots that range from interviews to auditorium seminars to any kind of television commercial your imagination can muster.  If you are more of a numbers person and less creative, we can help you design an idea that will fit your brand message to reach your target market so you can get back to doing what you do best.
If you are out of state and you are in need of digital services, we can help you too.  We offer editing, animation, and various other digital media assistance.  We have experience with creating videos to help executives and professionals show off their big plans with videos that can show case new webpage layouts, metrics of the company, and much, much more.  We are just an email away from assisting you achieve your next big presentation goals.
We also have a variety of video production equipment for rent if you are more of the do it yourself type.  Feel free to click on over to our equipment page to view a full list of our grip and electric equipment that we offer and since we are the only production rental company in the area, we have a lot of contacts that might be able to assist you in your production goals.  Feel free to shoot us an email if you need help meeting the right people or just looking to chat about production work.  We have years of experience working in the area and we would love to share our insights with you.
SUPPORT
We are equipped to provide grip and electric support for your film and video productions.  We come armed with a tungsten packaged 6 ton grip truck and over a decade of video and film production experience.  With that experience we bring knowledge and efficiency that will surpass all of your video production expectations.
POST PRODUCTION
Now that production is over, why don't you take five.  We will handle it from here. We offer everything from video editing to sound mixing and even animation.  We can be your answer to any video post production problem that you may encounter.  We can even help create presentations for your next big office meeting.
FULL PACKAGE
We have full production options available for your business.  We can help conceptualize a plan that works for you and we can create a video that will showcase a message about your product and brand for your potential customers.